Careers at RRC
Welcome to the Railroad Commission of Texas (RRC) Careers Page.
The Railroad Commission of Texas, a recognized worldwide leader in the regulation of oil and gas, is searching for individuals in variety of career fields such as:
Engineering – Chemical, Civil, Environmental, Mining, Petroleum
Geosciences – Data Analysis; Environmental, Geomorphology, Mining, Oil & Gas, Site Remediation, Soil Sciences.

Engineering and Geosciences job titles: Engineering Specialist; Engineer; Geoscientist; Oil & Gas Field Inspector; Pipeline Safety Field Inspector; Alternative Fuels Safety Inspector; Program Specialist

Geographic Information Systems (job title: GIS Specialist)
Information Technology (job titles: Business Analyst; DBA; Programmer; Software QA/Test; Systems Analyst
Operations (job titles: Administrative Assistant; Manager; Program Specialist; Staff Services)
Finance, Audit and Accounting (job titles: Accountant; Auditor/Field Auditor; Budget; Financial Analyst)
---
Benefits Package
The Railroad Commission of Texas offers a generous benefits package. Click the link below for a summary of all the benefits available to full-time employees.
Requirements
The Railroad Commission of Texas only accepts online applications.
It is important that your application be complete and thorough. To facilitate review of your qualifications, please include all information requested, e.g. education, experience, previous compensation, reasons for leaving, and other information - do not leave any field blank. Incomplete applications are subject to rejection. This system also allows you to attach supporting documents such as transcripts, certifications and/or licensure, and any other required documents with your application. Notifications are sent electronically to the email address you provide.
Selective Service, Proof of Work Eligibility, and Sponsorships
As outlined by Texas Government Code §651.005, males, ages 18 to 25, are required to present proof of their registration or exemption from registration with the Selective Service System. The Commission is committed to complying with federal laws concerning verification of employment eligibility and record keeping for employees. To ensure compliance, employees are required to complete federal form I- 9 within three business days of hire. The Commission uses E-Verify to confirm employment eligibility. Questions regarding any aspect of employment and/or identity verification should be directed to the HR Division.
Equal Opportunity Employer
The Commission is an equal employment opportunity employer and is committed to providing fair and equitable treatment of all employees without regard to race, color, religion, sex, national origin, genetic information, citizenship or immigration status, disability, military status, or age, and consistent with all relevant state and federal laws. The Commission shall provide reasonable accommodations for applicants with disabilities.
Tobacco Use
The Commission maintains a smoke- and tobacco-free environment. No smoking or other use of tobacco products (including, but not limited to, cigarettes, electronic cigarettes, pipes, cigars, snuff, or chewing tobacco) is permitted in any part of any building owned, leased, or operated by the Commission, or in vehicles owned, leased, or rented by the Commission. Employees may smoke or use other tobacco products in designated outdoor areas during permitted breaks.
Veterans Liaison
The Railroad Commission of Texas provides Veterans Liaison to assist veterans seeking employment with the RRC. Contact the Veterans Liaison with any employment-related questions: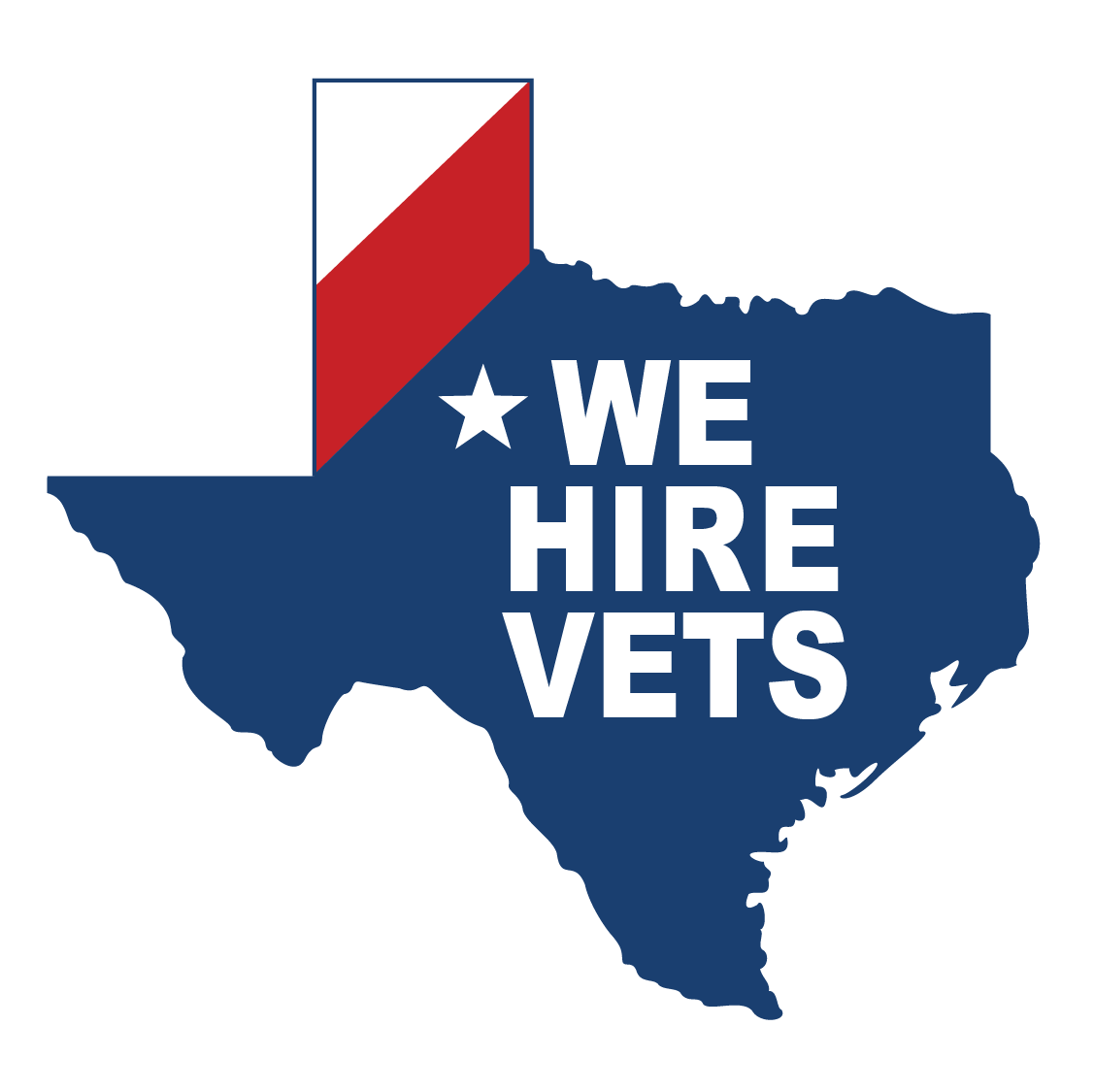 Internships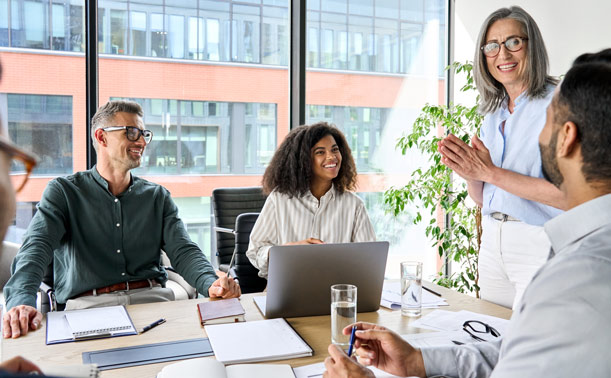 The RRC is seeking motivated unpaid volunteer interns. Internships are created with the intern's needs, interests, and schedule in mind.  The Commission offers interaction with engineers, geologists, GIS specialists and professionals in other areas as well as attorneys to enhance interns' knowledge of Commission rules and regulations.