Railroad Commission Well Plugging Program on Path to Top Legislative Goal for Fifth Straight Year
RRC Expertise Also Utilized to Assist National Parks Service
April 21, 2021
AUSTIN – The RRC's strong track record continues for a major program in the agency's critical mission to protect public safety and the environment across Texas.
The State Managed Plugging Program addresses wells that are no longer productive and are considered orphaned in accordance with state laws and regulations. The Legislature set a target to plug 1,400 wells for the current fiscal year. The RRC is ahead of pace to reach that target: 1,083 wells have already been plugged with four months remaining in the fiscal year. 
"We are on track to exceed our legislative goal for the fifth year in a row," said RRC Director of Field Operations Clay Woodul. "We've picked up our pace plugging wells in recent months. During the last fiscal year, the pandemic posed special challenges to ensure the safety of contractors plugging wells and RRC field staff overseeing those operations, but we have clear protocols in place to ensure the work can proceed in a timely manner."
The RRC's valuable experience in well plugging projects is a great resource for other agencies as well. The National Park Service recently collaborated with the RRC to help plug 11 wells at the Padre Island National Seashore near Corpus Christi. The work, which occurred from January to March of this year, helps preserve natural resources for generations of visitors to the park.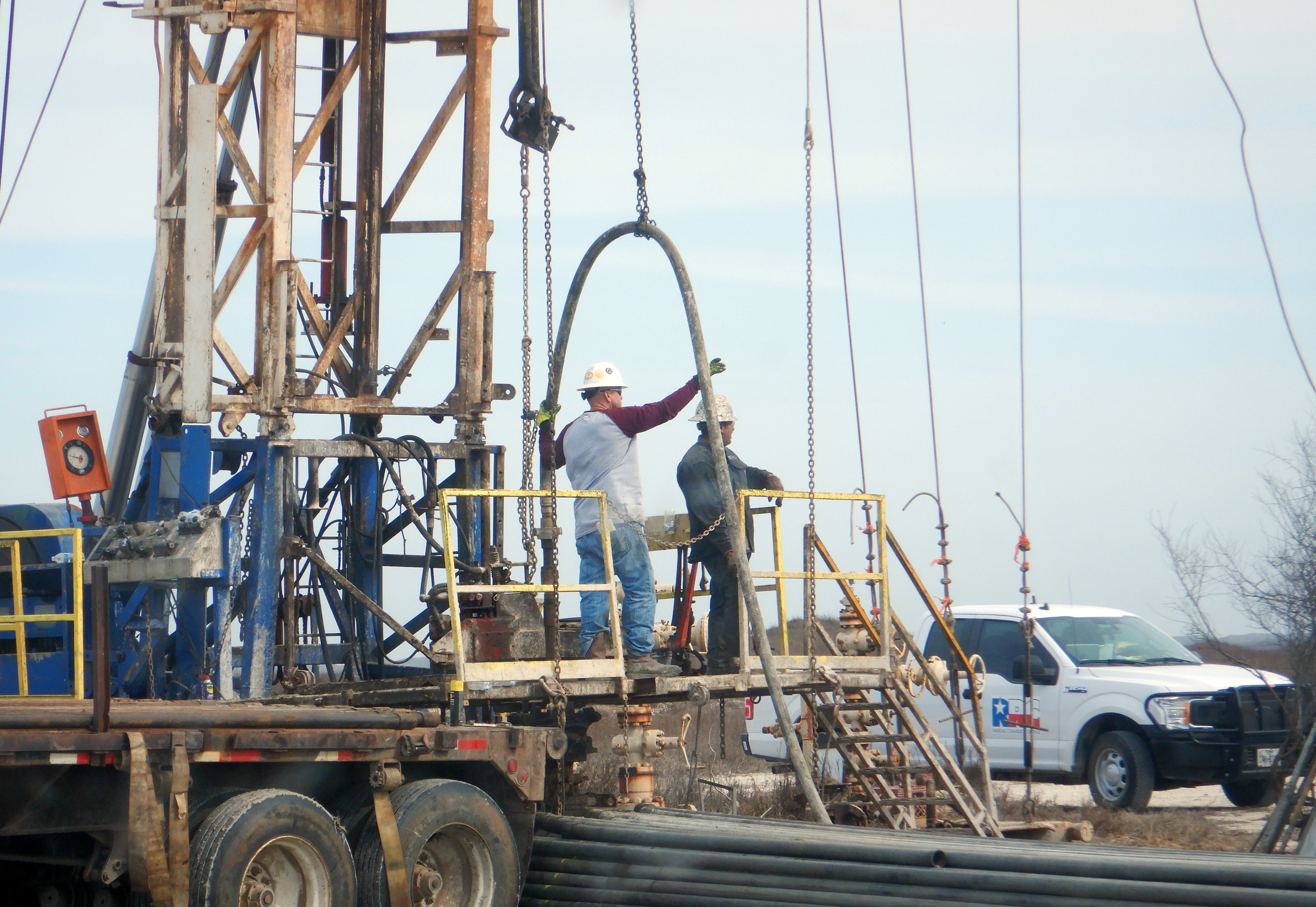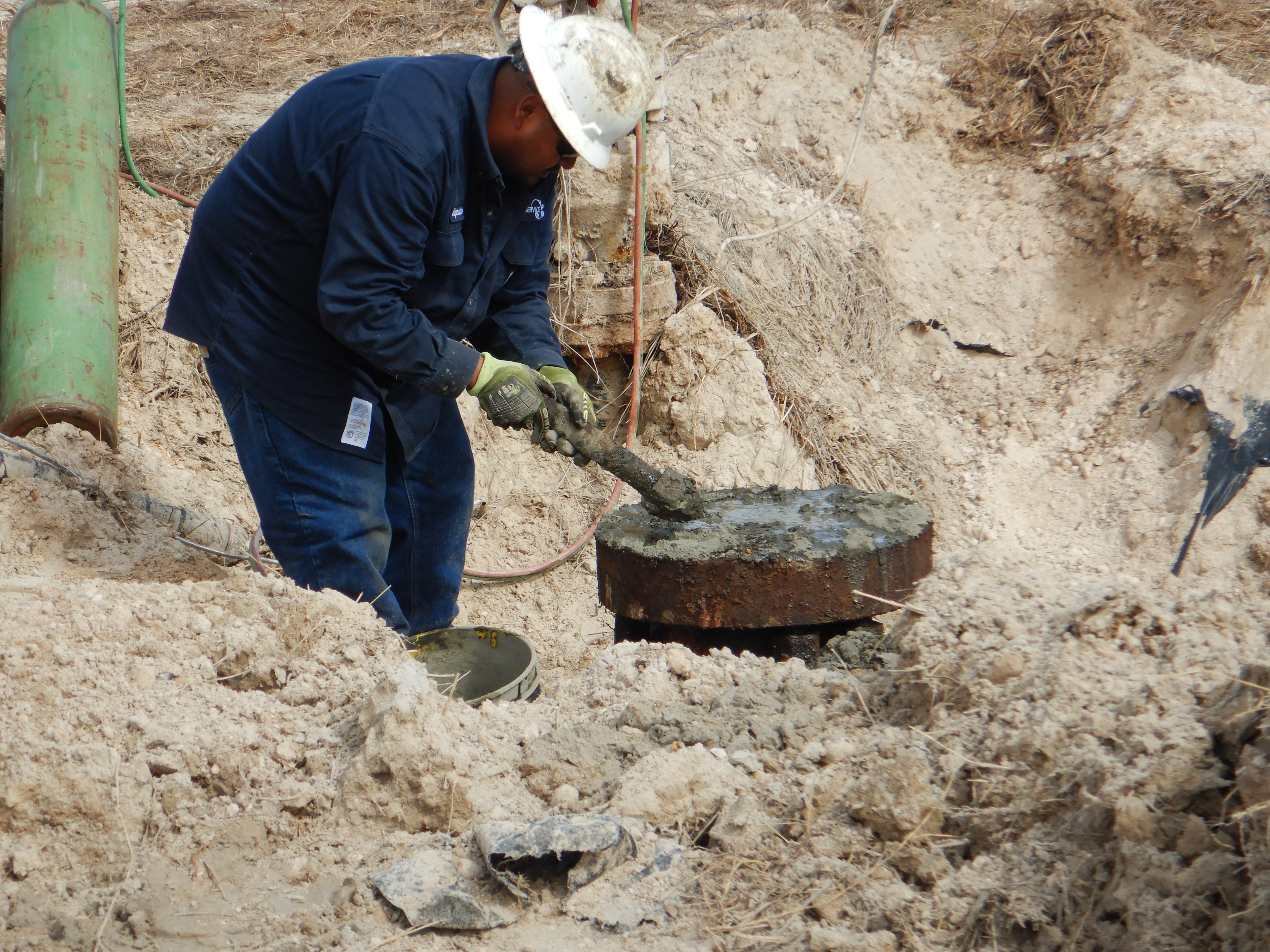 "This is a win for our state and all Texans," said Wei Wang, RRC Executive Director. "These wells on federal land were not part of the state's well plugging program, but Padre Island National Seashore sought out the RRC because of our expertise in overseeing plugging projects. Our collaborative work with the park not only helps protect a natural treasure for future generations to enjoy, but it also helped provide jobs for some of our state's oil and gas workers." 
Funding for the Padre Island National Seashore project came from the Gulf Coast Ecosystem Restoration Council.
The State Managed Plugging Program is funded through oil and gas industry revenue, including, but not limited to, well plugging reimbursements, fees and financial securities paid by the industry. No general taxpayer money is used.
---
About the Railroad Commission:
Our mission is to serve Texas by our stewardship of natural resources and the environment, our concern for personal and community safety, and our support of enhanced development and economic vitality for the benefit of Texans. The Commission has a long and proud history of service to both Texas and to the nation, including almost 100 years regulating the oil and gas industry. The Commission also has jurisdiction over alternative fuels safety, natural gas utilities, surface mining and intrastate pipelines. Established in 1891, the Railroad Commission of Texas is the oldest regulatory agency in the state. To learn more, please visit https://www.rrc.texas.gov/about-us/.