Pipeline Damage Prevention Program
Anyone planning to dig or excavate deeper than 16-inches is required by Texas law to call 811 before beginning their project so underground utilities can be marked. To best ensure there is no damage to underground utilities, we recommend calling 811 prior to any project that involves digging or excavation, regardless of depth.
The Pipeline Damage Prevention rules, 16 Texas Administrative Code, Chapter 18 outlines requirements for pipeline operators and any person engaged in or preparing to engage in the movement of earth in the vicinity of a pipeline, including service lines. The rules also require reporting if a pipeline is damaged during a dig. Penalties for violations of the Pipeline Damage Prevention rules begin at $1000 per violation.

Pipeline Damage Flyers

Query

Notification Call Center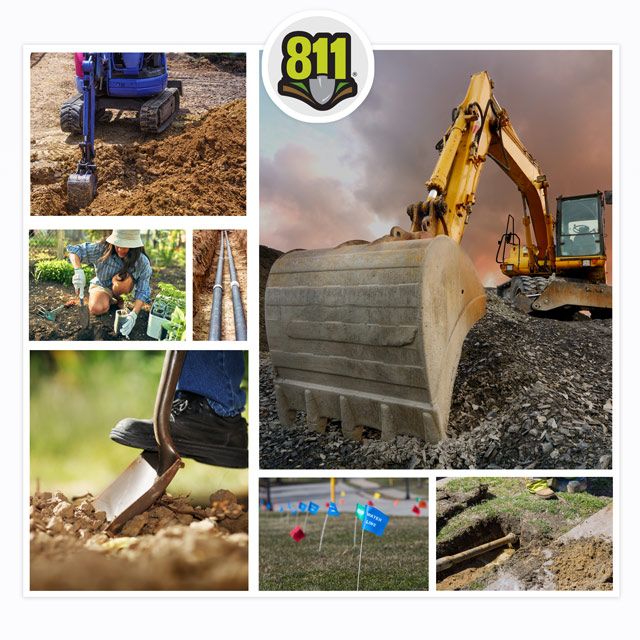 External Links

Contact Us
Pipeline Damage Prevention Program
Phone: 512-475-0512
Email: tdrfinfo@rrc.texas.gov