2021 Dos Republicas Receives Coal Mining Reclamation Award
For Work At Eagle Pass Mine
AUSTIN – A coal mining operation near the Texas-Mexico border was commended for its environmental restoration after shutting down operations. RRC's commissioners on Tuesday recognized Dos Republicas Resource Co. with the agency's 2021 Texas Coal Mining Reclamation Award.
Dos Republicas' 6,348-acre Eagle Pass Mine, which has held a Railroad Commission permit since 2000, ceased mining operations last year and is now working toward full reclamation. The Eagle Pass Mine is about five miles northeast of Eagle Pass in Maverick County near the border with Mexico. Sub-bituminous coal from the Olmos Formation had been harvested from the surface mine, supplying 2-3 million metric tons of coal per year to a Mexican federal electricity commission power plant.
RRC's award recognizes Dos Republicas' reclamation of the Dahlstrom pit, which was graded and merged with the surrounding area in 2018 and 2019. Layers of subsoil and topsoil were placed on top and planted with a mix of native grasses, which provide cover and forage for livestock and wildlife and will hold the newly placed topsoil in place while brush species take time to establish.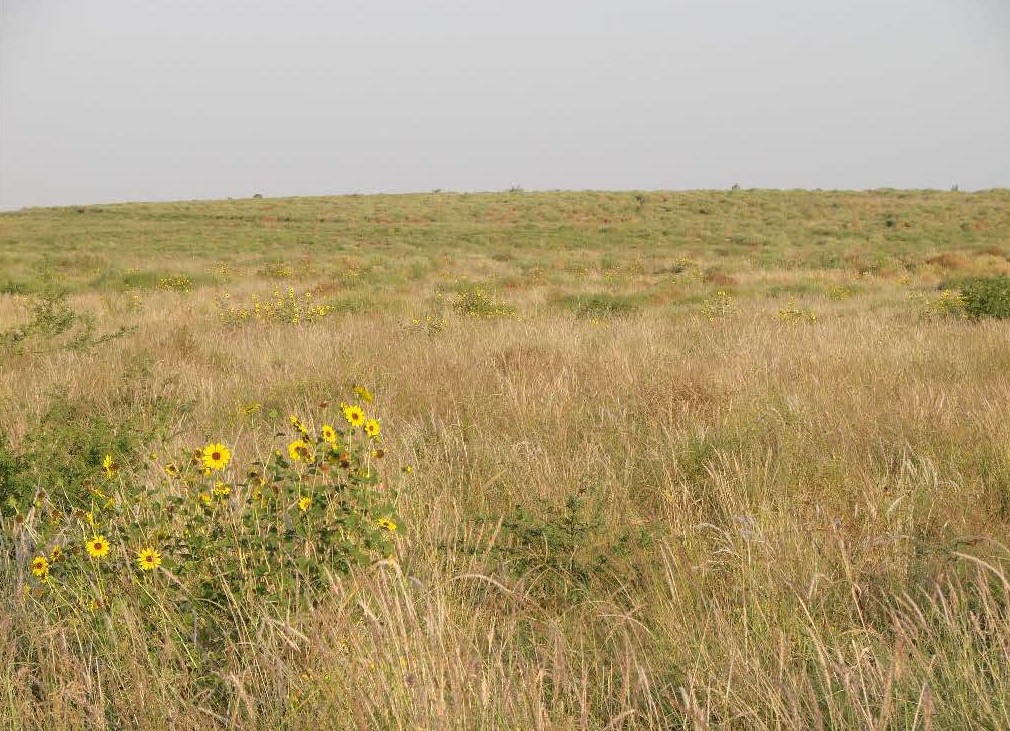 "Dos Republicas' efforts at the Dahlstrom pit exemplifies environmental stewardship," said RRC Director of Surface Mining and Reclamation Division Brent Elliott, Ph.D. "It exceeds RRC standards, which are to return lands to a condition as good or better than before mining started."
The area has been mined for coal since around 1850 and once provided coal to power steamboats that moved up and down the Rio Grande and trains that helped to grow Texas and facilitate trade with Mexico.